Kwando Lodges Okavango
Kwando operates two beautiful lodges in the Okavango Delta.
Kwando Safaris offers delightful luxury accommodations provide an elegant contrast to the rugged nature of the Okavango Delta.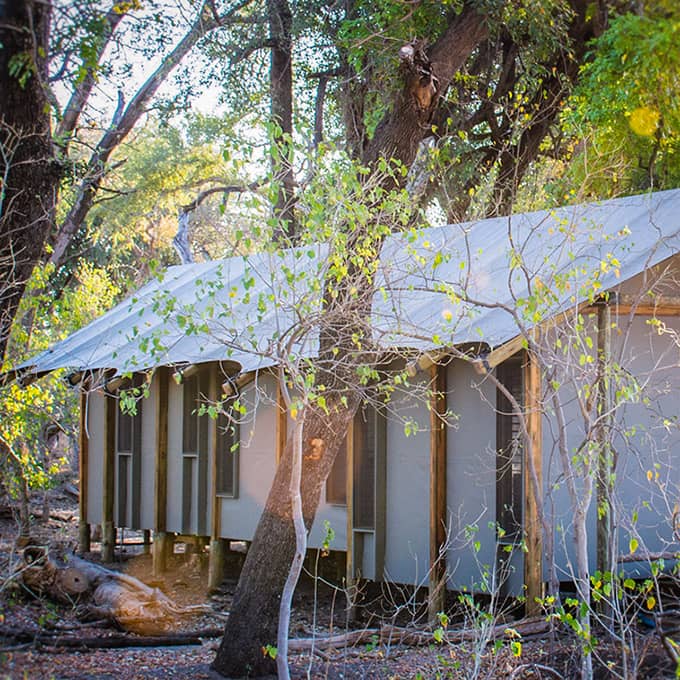 lodge style Earthly & great game viewing
Travel to the oldest camp in this area of the Okavango Delta to find a rustic safari refuge, excellent for game viewing. The permanent waterways of the Delta, together with expansive dry areas, make for extraordinary landscape variety.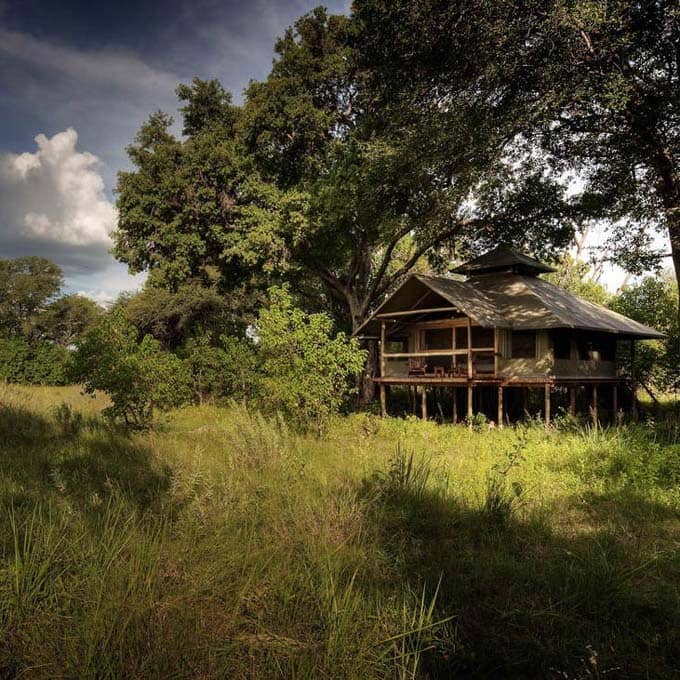 lodge style Small place, great memories
As the name already implies, Little Kwara is a small camp, with room for only ten guests. But when it comes to safari accommodations is it pretty much 'the smaller, the better'. This is the place for an intimate, truly vintage, tented safari.