Oddballs Camp & Oddballs Enclave
Oddballs Camp and Oddballs Enclave are two stunning lodges in the Okavango Delta.
Oddballs offers delightful luxury accommodations provide an elegant contrast to the rugged nature of the Okavango Delta.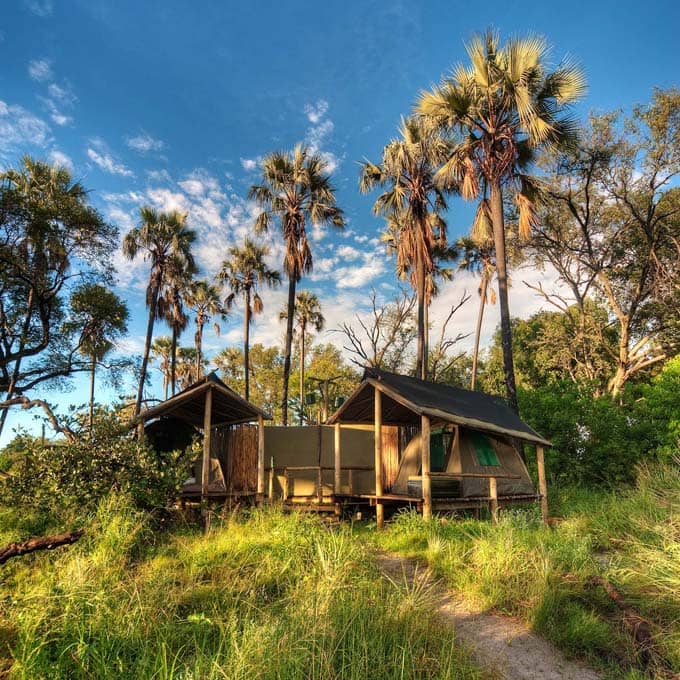 lodge style Okavango Value for money
Oddballs Camp has been around for sixteen years and became part of nature – don't let the name hold you back, this is a no frills camp that will bring you as close to nature as you will ever be.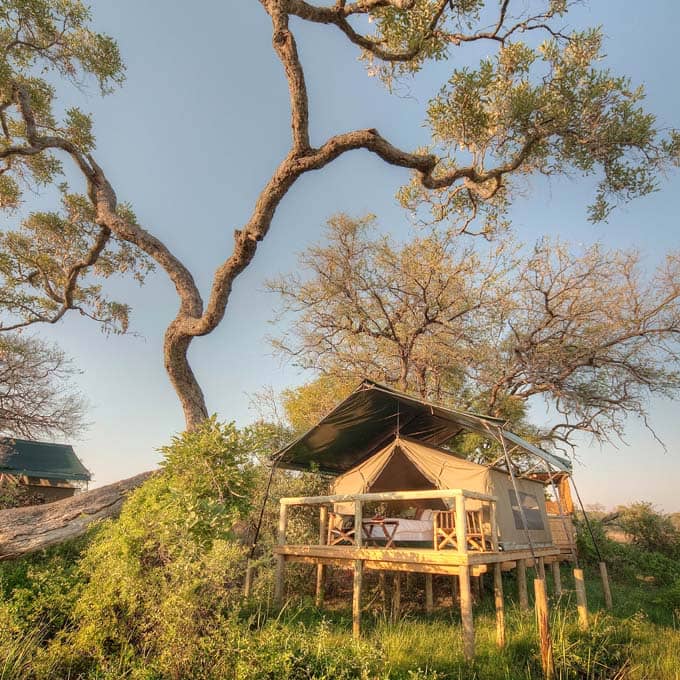 lodge style Authentic & adventurous
A pure Okavango safari with a genuine staff; at Oddballs Enclave it is all about walking, mokoros and tents. No engines or Internet; just the relaxing sounds of nature. It is time to ease off.